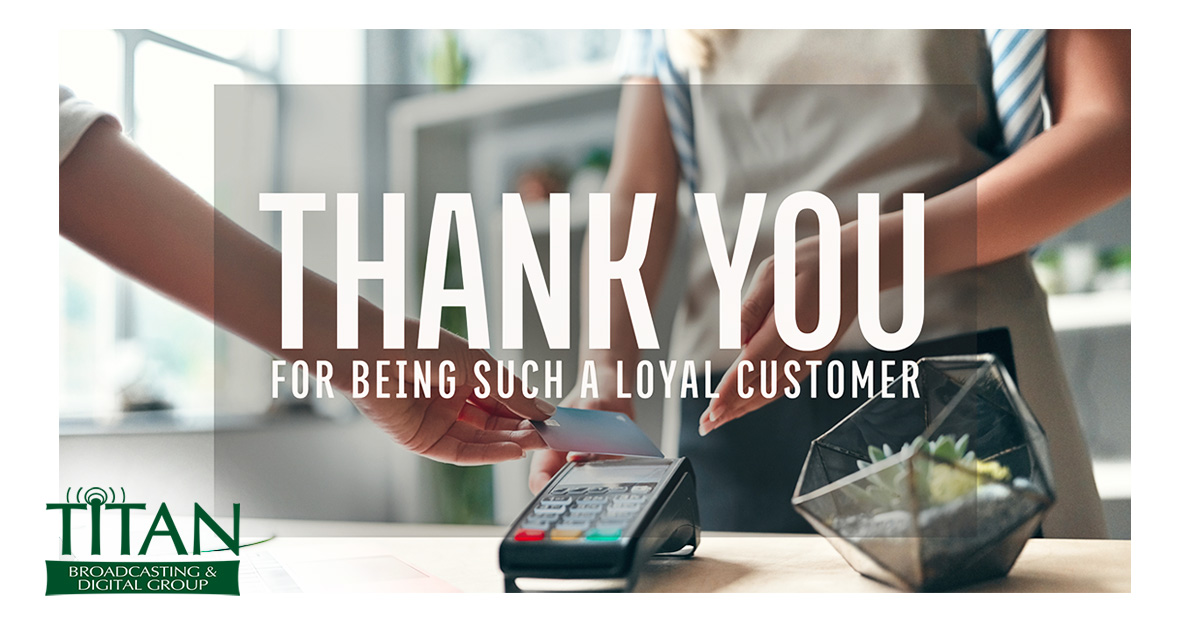 In the business world, the year 2021 may forever be known as, "The Great Resignation". The year that more than 47 million US employed citizens voluntarily quit their jobs in a single year.
At the onset of COVID in March of 2020, most businesses ponied up and went to extraordinary measures to keep their customers as happy as possible.  They rallied the troops/employees and set high expectations. Everyone worked harder, was more diligent, and went to extra lengths to make sure both customers and ownership were happy.
Then, in the ensuing months of 2021 and even early into 2022, the investments of time, effort, and energy paid off as companies built brand equity and business for many was flourishing. But with all the extra customer service and extra-special attention, the bar was being set higher and higher.
Then came "The Great Resignation". The exodus of employees with higher expectations from consumers without rising capability can lead to disaster.  This disaster may very well be referred to as, "The Great Customer Resignation".
In fact, a credibility crisis may already be here. A summary of a recent Gallup poll/article, (Workplace May 2022, Is the Great Consumer Resignation Next?) stated: "In 2020, the percentage of employees who strongly agreed that their organization cared about their overall wellbeing surged to 49%. Today, two years later, that % plunged to 24%".
At first, it was the overworked, burnt-out, and disappointed employees who were walking. But, be prepared because your customers may be next? The Gallop poll also stated: "When customers are actively disengaged and don't believe you deliver on your promises, the result is a 19% decline in business outcomes, on average".
The Gallup article suggested that to avoid the "Great Customer Resignation", leaders need to look at and then take three important steps to build necessary capability:
Define what matters most to who you are as an organization
Measure what matters most
Change what matters most
To see the entire Gallup "Great Customer Resignation" article click here.
As the Great Customer Resignation descends upon the business world and your competition continues to grow, making sure your customers KNOW they are appreciated is key to customer retention and continued growth.
11 Ways to Show Your Customers You Appreciate Them
If, as Gallup suggests and a "Great Customer Resignation" is looming, we will want to do everything we can to not only retain our current customers but take advantage of the resignation era and steal as many customers as possible.
The tips below are directed toward your current customers. However, we know that "word of mouth" advertising is one of the most powerful forms of advertising. If you treat your current customers extraordinarily well, they are certainly more apt to tell their family and friends.
Here are 11 ways that you can let your current customers know that you appreciate them:
1.) Customer Loyalty Program:  There are hundreds of examples of loyalty programs, and each is designed to keep your customers coming back for more by rewarding their loyalty with perks.  A Bond Brand Loyalty survey found that 68% of 20- to 34-year-olds said they would change where they shopped if it meant being rewarded for their purchases.
2.) Throw in a free gift with purchase:   While not every business category can offer this with every purchase, offering a gift when possible when customers purchase something from your store makes them feel appreciated and more likely to return in the future. You can gift anything from free skin lotion to wrapping paper to help customers prepare their favorite items from your store during the holiday season.
3.) Exclusive Event(s):  Holding a Customer Appreciation Day(s) is one of the best ways to show them you appreciate them.  Close the doors to the public. Send out invitations to current customers only. Provide deep discounts with factory reps on hand. Serve food and drink. In addition, if you introduce new products or services throughout the year, invite your "Core Customers" to a special preview.  The special invites, and rolling out the proverbial red carpet, ensures your customers feel the love!
4.) Educate Your Customers:  If you can help your customers in ways that can save them "time" or "money", they will appreciate it. Offering tips on how to do something on their own can save them money. Providing useful information so they don't make mistakes can save them both time and money. Offering alternatives, even if it doesn't benefit you or your business, will not go unnoticed.
5.) Respond to customer complaints right away:  Good things happen, and bad things happen. If you want to make sure your customers, old and new, know that you appreciate them, nothing says "I appreciate you" like listening to your customers' suggestions and complaints and responding right away with a genuine comment and /or an apology.
6.) Send a handwritten note:  Yes, the old-fashioned hand-written note is maybe even more powerful today than it was yesterday.  In a world of tweets and mass email blasts, sending a handwritten note with a delivery or an in-store purchase shows customers you're taking the time to care.
7.) A Personal Phone Call:  Like #6, it sounds like something a good business would do in the 1960s, right? A phone call from the owner, manager, the salesperson, or anyone within the company asking if they like the new (fill in the blank) product, if the service met their satisfaction, how they are feeling, etc. will go a lot further than an email or nothing at all.
8.) Provide an upgrade: Hotels call it a courtesy upgrade and it works. Again, you cannot do this all of the time but an unexpected upgrade from time to time will almost certainly assure they will return. If you're a retail store, make it a one-time discount. If you're a restaurant, maybe you add a free drink, appetizer, or dessert to VIP customers. You might add a free product sample or upgrade if you run a salon.  A men's clothing store might offer a higher quality shirt for the price of a lesser quality one. Once they wear better quality, it'll be tough to go back to the other.
9.) Feature your best customers:  Featuring a "Customer of the Week/Month", in-store or via your traditional and social media outlets, helps your customers get their 15 seconds of fame, makes them feel appreciated, and shows customers that people just like themselves shop at your store.
10.) Host drawings, raffles, or giveaways:  For many people, giving customers a chance to WIN something can be a special treat. It gives customers the feeling of being a part of something special and provides them with a reason to come back to the store. Make sure you post all official rules for your drawings in your store and on your website so customers know how to participate.  Note:  This is one way to create a "Core Customer" mailing list for future events and promotions.
11.) Create a thank-you video: Create a thank-you video for your customers and email it out to them. Try to get all of your employees involved in this one so you can help customers put a face to your business. Feeling like they know you and your employees makes them more likely to come back.
Titan Broadcasting and Digital Group can help create and send engaging emails on your behalf so you can interact with your customers and continue to gain new leads. We can help you transform your online presence, reputation, and digital strategies. Reach out and learn more today www.titanburlington.com/contact-us/